Activities & Entertainment | Ramada Resort Lara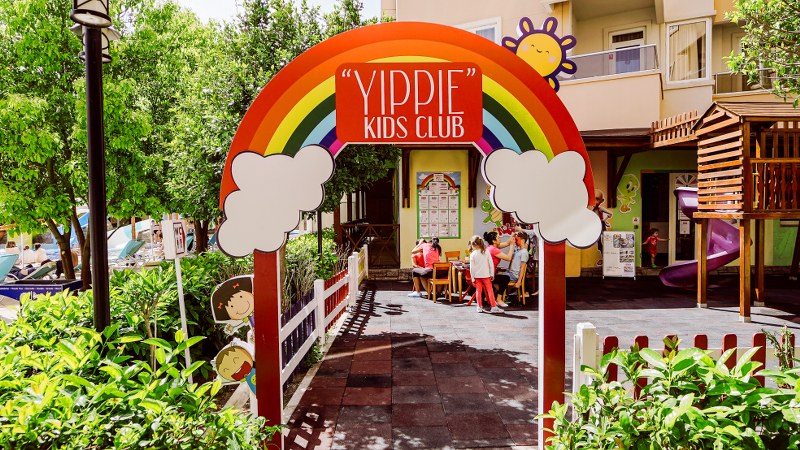 Kids Club
Children always want to run around, enjoy the sea, have fun, join various activities, learn and discover new things, make new friends and express themselves. Each of them wants to be like the superhero in their imagination. (04-12 years) In our Kids' club, all these wishes come true under the supervision of our personnel to the satisfaction of both the children and their parents. The sweet memories of their vacation in our hotel prevail even after they return home.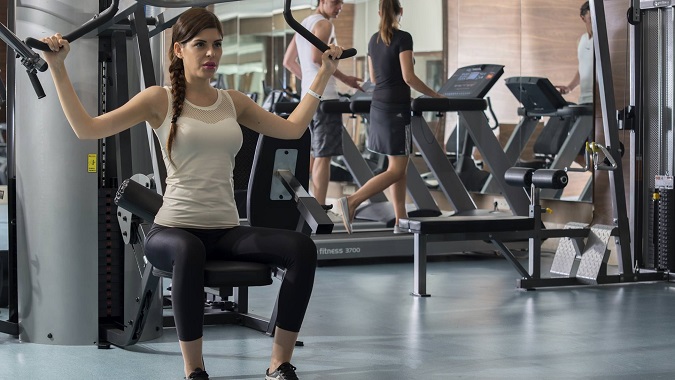 Sports and Activities
It is in your hands to adopt exercise and sports as a lifestyle throughout your vacation! Ramada Lara Resort definitely offers a sports activity to help you get in shape and keep fit! All you have to do is to choose the one suitable to your needs. If you would like to have a healthy and fit figure and a confidence boost, you are in the right place to try various types of sports and activities.