Restaurant at Ramada Resort Lara | Ramada Resort Lara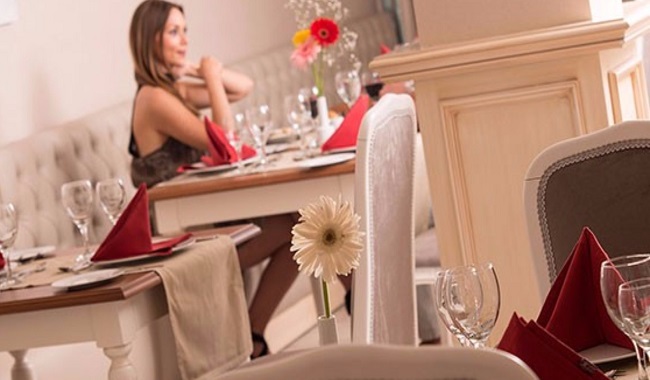 Verona Ristorante Á la Carte
Verona á la carte restaurant is expecting you to enjoy the sophisticated tastes of the Italian cuisine in a distinguished atmosphere. A combination of the home-made fresh pasta, delicious Italian specialities prepared by expert hands, and the rich wine cellar give life to Ristorante Verona.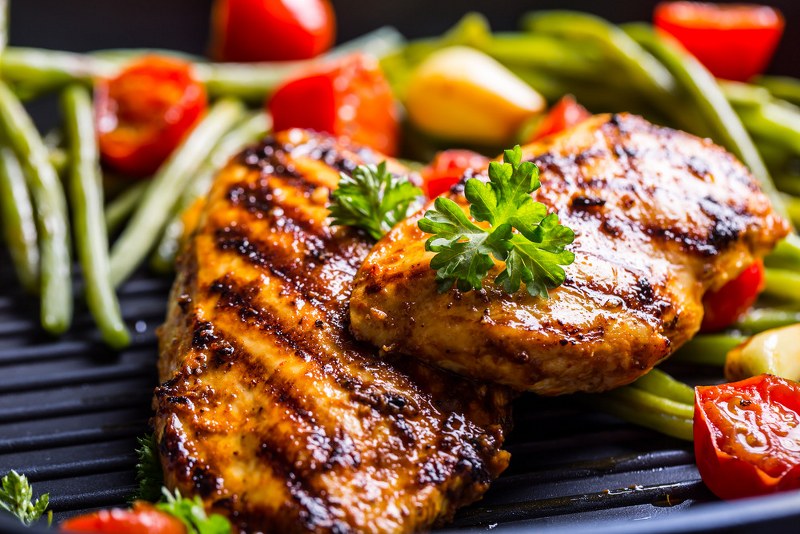 BBQ A'la Carte Restaurant
BBQ, one of the most prominent restaurants of Ramada Resort Lara, invites all the connoisseurs among our guests to share this unique experience… Meats prepared in special marinades and grilled according to your preference offer your palate a festival of flavours.